All-Time Favorite Filipino Recipes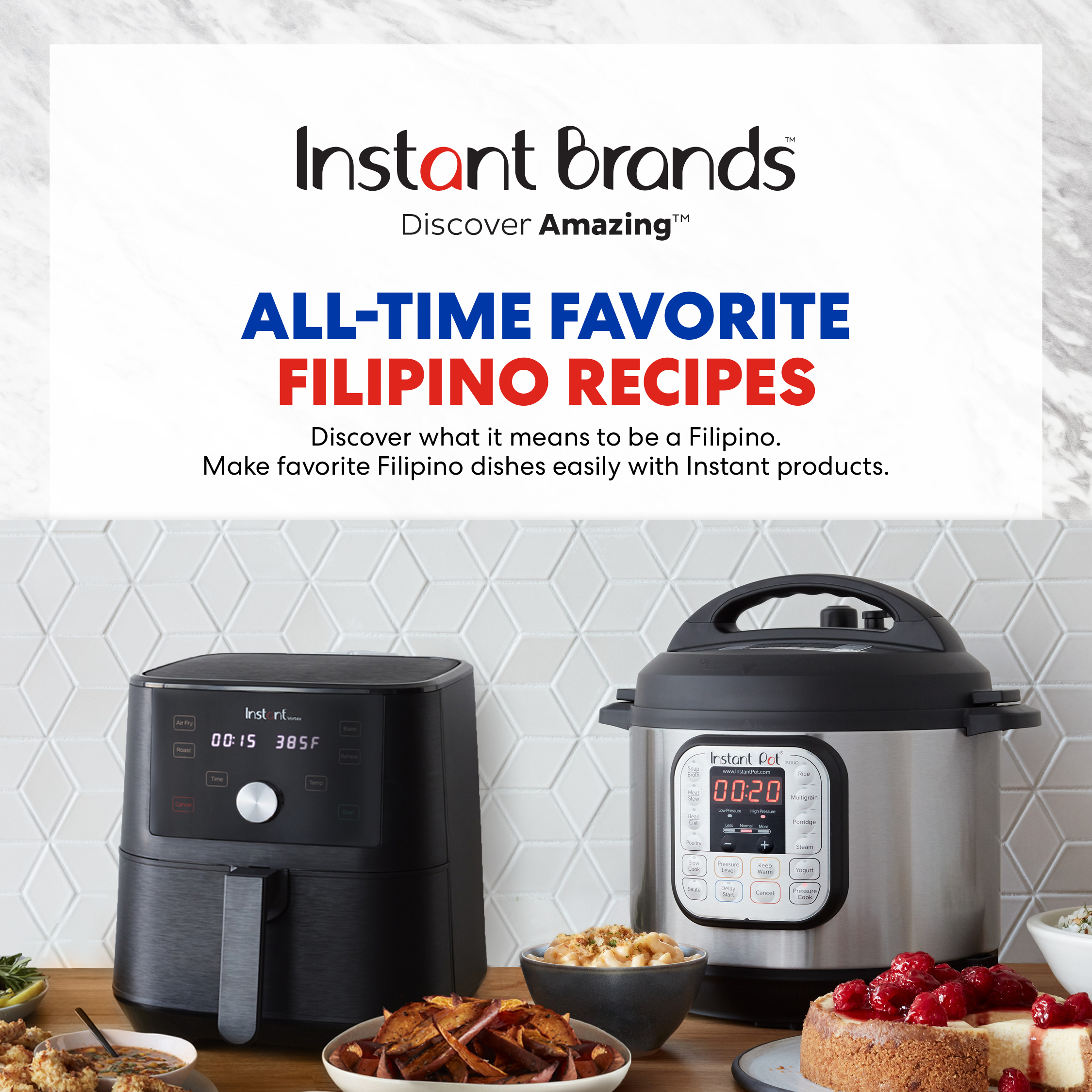 Food is more than just a means of nourishment for Filipinos. An adventure of different influences, tasty flavors, and rich textures, Filipino food serves a big role in our culture, community, and celebrations. We find utmost importance in sharing our food at each mealtime as a way to bond and appreciate our blessings.
As the month of June begins, we honor Independence Day and what it means to be a true Filipino by recreating all-time favorite Filipino dishes in a faster, easier, and healthier way with Instant kitchen appliances. Read on to know which
Instant Pot Duo
and
Instant Vortex Air Fryer
recipes you'll want to make at home, pair up with a bowl of hot rice and celebrate our nation's sweet victory to freedom.

Peanut Beef Curry 
Tender beef and vegetables in a thick savory peanut stew? Don't mind if we do! Use the
Sauté
and
Meat/Stew
function on your Instant Pot to get the delicious recipe done in just ONE pot and under an hour.

Tofu Sisig
Make a healthier alternative to the traditional Pork Sisig with fried tofu cubes, chopped chili, peppers, and onion. Just drop your ingredients in the Vortex Air Fryer, press
Air Fry
, and come back when it's done. All without the added grease.

Lechon Kawali 
Learn the secret to the perfect crispy on the outside and tender on the inside Lechon Kawali. In just half a day, you can use the Instant Pot to
Pressure Cook
the seasoned pork belly then after drying in the refrigerator, use the Vortex Air Fryer's
Air Fry
function for healthy golden perfection.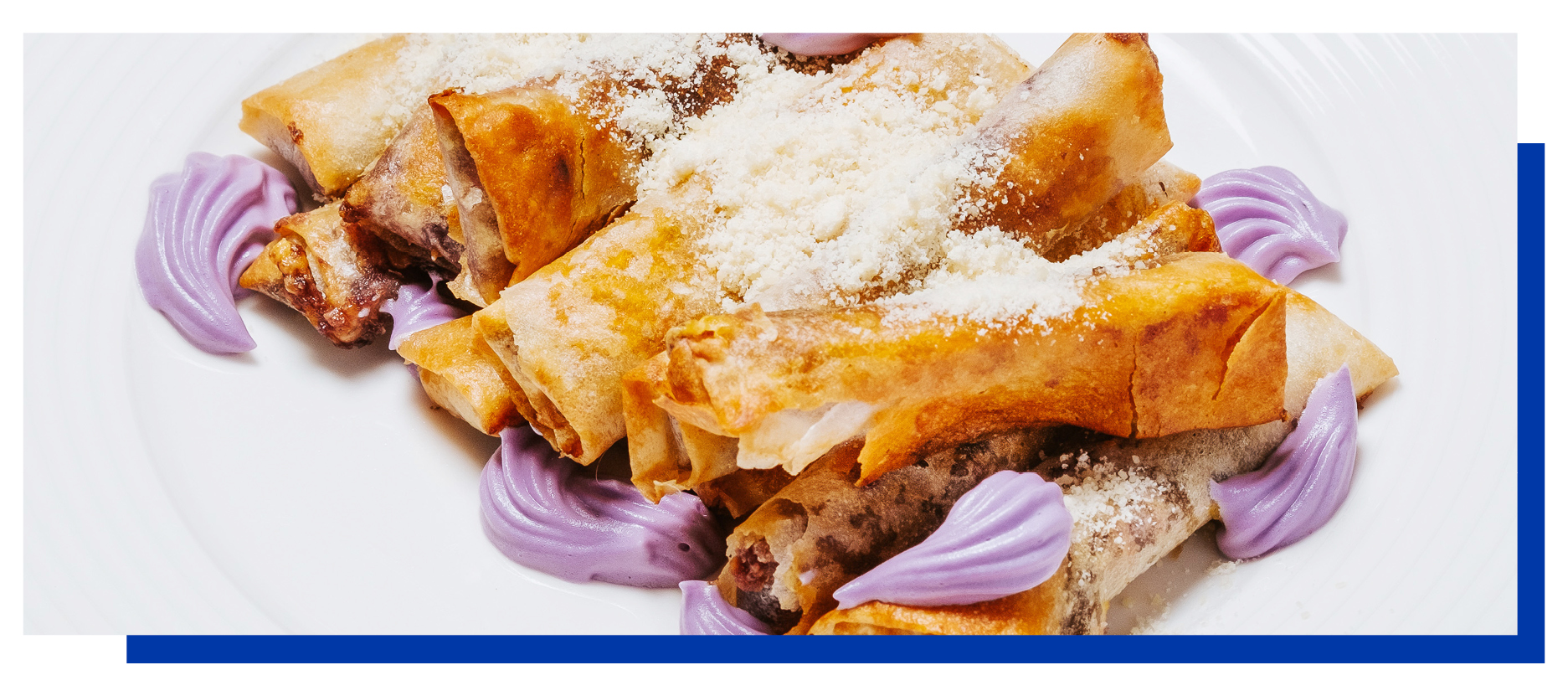 Ube & Cheese Turon 
Served as a dessert or snack, purple yam, milk and cheese in a deep-fried lumpia roll is a dish so mouthwatering, you can't resist. In less than 40 minutes, just
Pressure Cook
the purple yam in the Instant Pot for that soft texture, then roll it in wrappers mixed with milk and cheese to
Air Fry
in the Vortex Air Fryer for that healthier crispy goodness.
Delicious Filipino food in each mealtime brings friends and family together.
With the help of 3 Instant products, cook all your favorite comfort dishes in an easier, faster, and healthier way, for an upgraded mealtime that's always #MadeForTogether.