Instant Pot Holiday Leftover Makeover
Too much good food left from the holidays? Get creative in the kitchen with these great recipes below and transform your leftovers into new, nutritious and delicious Instant Pot meals. Surely, you'll love to eat it all the second time around!
Bulk Up Breakfast
Breakfast for dinner or dinner for breakfast, upgrade your meals with tastier ingredients for maximum satisfaction.
Omelettes or Frittatas –

Mix in your holiday meats or vegetable sides with egg, cheese, potatoes and more to perfect those omelettes and frittatas.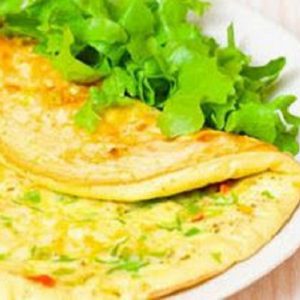 Bread Fillings or Spreads

– Shred meats and use the Saute function on your Instant Pot with your chosen condiments. Create flavorful spreads and fillings to your breads, muffins and sandwiches like roasted chicken or ham pimiento.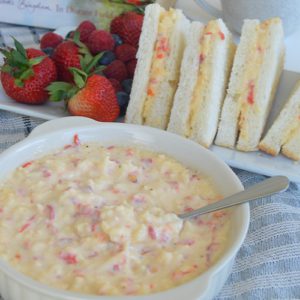 Burrito Wraps

– Spice up your rice and leftover meat mixture with cumin and oregano. Add some lettuce, tomatoes, salsa and wrap it all up in pita bread.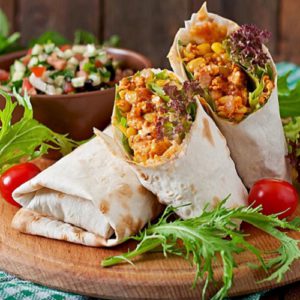 Savor Hearty Soup
Beat the sweater weather with a hot pot of delicious homemade soup.
Ham and Potato Soup

– Slice up the holiday ham and complement it with corn, potato, cheese and some vegetables for an easy and comforting soup.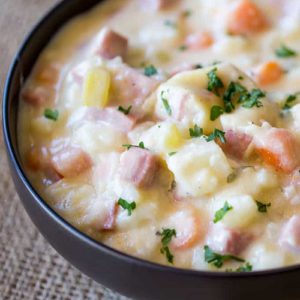 Cabbage Soup

– Crispy pork belly makes for a perfect topping to cabbage soup. Vegetable sides can also be creamed with milk. Pressure cook it to soften and add pasta noodles for a filling meal.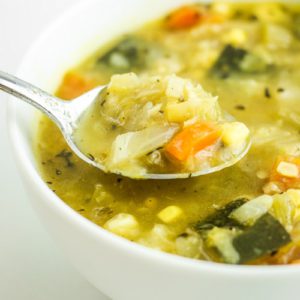 Mix It with Rice
Every rice moment is a chance to throw in all your favorite holiday flavors.
Fried Rice

– Slice meats into bite-sized pieces, saute with garlic and eggs, and you've got yourself an easy meal. In under an hour with Instant Pot's 4-minute cook time, cook and saute everything in the same pot.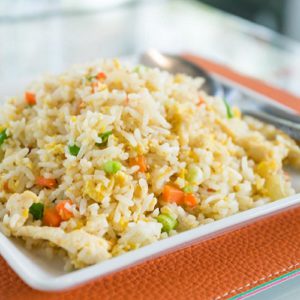 Risotto

– Include leftover ham in a highly customizable, veggie-packed risotto that's incredibly easy and fast to make with the Instant Pot.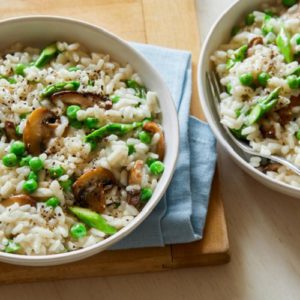 Paella

– With or without meat or seafood, you can make the best paella mixture with leftover veggies and seasonings of your choice.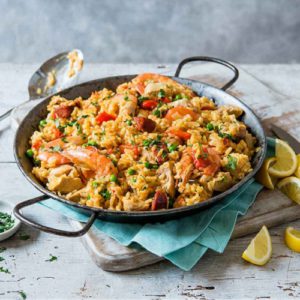 Bring Out the Noodles and Casseroles
Simple and hearty, leftovers can't go wrong here.
Curry Noodles

– Combine your noodles with your choice of meat and veggies. Spice it up with just the right amount of curry.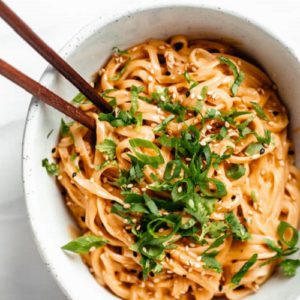 Mala Pasta

– Mix some mushrooms and sliced potatoes with your noodles. Add chili and your favorite veggies to perfect your pasta's taste.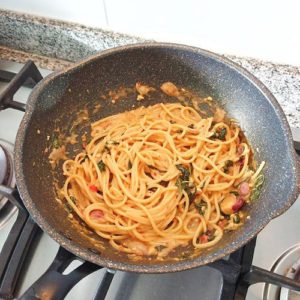 Casserole

– Dice leftovers and mix with eggs, onion, tomatoes, basil, and spices for a memorable casserole. With

just a bunch of layers of delicious food and the addition of your choice of sauce to help them all blend together, it always turns out just right somehow.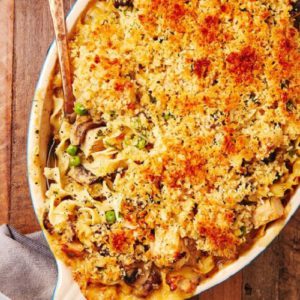 Whip Up Divine Desserts
Clean out the fridge and make impressive desserts for everyone.
Pudding

– Instead of the usual bread pudding, why not use other ingredients for pudding? Cut up the leftover cake and soak it in eggs, cream, and your flavor of choice (vanilla, cocoa powder, liquor, etc.). Place it in a stainless steel pan to pressure cook in the Instant Pot and voila! You've got the perfect pudding.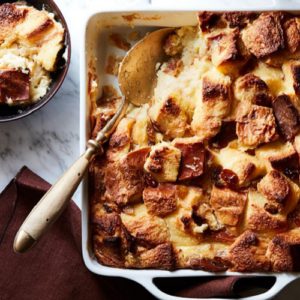 Yogurt Trifles

– Make trifles any time for any occasion. With Instant Pot, whip up your own yogurt, break apart those stale cookies and pick up cake crumbs that have been left untouched. Add these as delicious layers in your yogurt, topped with fresh fruits!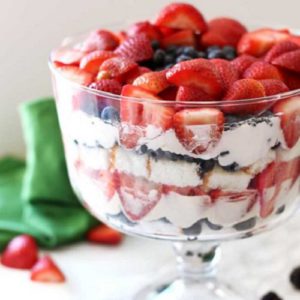 Chocolate Cake

– Use up all the untouched chocolate in your fridge and turn it into an irresistible cake with toppings like cherries, caramel sauce and more just the way you like it.